Orders placed on or after October 1st cannot be guaranteed to arrive before Halloween.
You can find several of my original designs on my Thingiverse page here. One worth checking out is the Ghostbusters Proton Wand pop-mech with twist. Downloadable parts and instructions allow for it to be built entirely 3d printed, or with an internal PVC support tube, or using screen accurate aluminum tubes.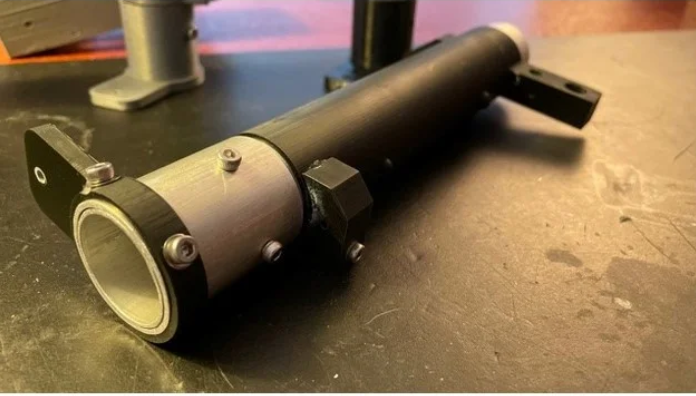 You'll find my currently offered sale items listed in the shop.